Passion for technology
A journey from industry to science and back
Innovative Technology
Photonics – the use of light – is one of the most important technologies of the 21st century.
About 60 years after the first laser light was generated, we are in the middle of a "light age". Lasers in particular have changed our daily lives and can be found in many applications such as scanners at cash registers, mobile phones, satellites or doctors. At NEO Monitors we use the unique properties of lasers to measure gas and dust concentrations in industrial applications. Photonics sensors do not have to be in contact with the process gas, so that real contactless measurements are possible even in very harsh environments.
NEO Monitors is the place where science and industry meet. Participation in research projects has always been an important part of our development strategy. We have been partners in many national and international research projects from the very beginning. We translate the needs of industrial partners into requirements for new optical components developed by our scientific partners. The results were often converted directly or indirectly into commercial products. Our multipass cell and the LaserGas ™ Q product line are good examples of the implementation of project results in innovative and successful products.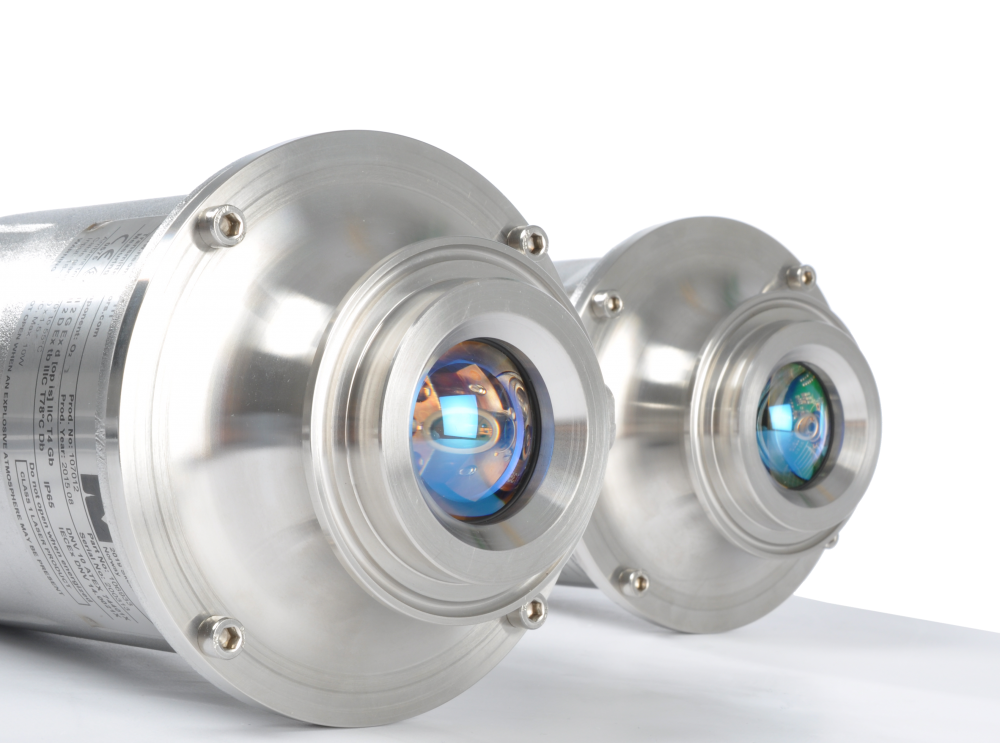 Gas sensing with lasers
Photonics-based technologies for gas concentration measurements exploit the fact that every gas, be it oxygen, carbon monoxide or even a complex hydrocarbon, has a characteristic absorption spectrum or "fingerprint". In many cases, this allows a distinct identification of gaseous components including a quantification of the respective concentration levels.
Watch video
Customer references
Critical pieces in a big puzzle
Exceeding expectations: Safer and better
Monitoring for the golden balance
NEO Monitors conquers the Quasi-impossible
Saves Time and Money