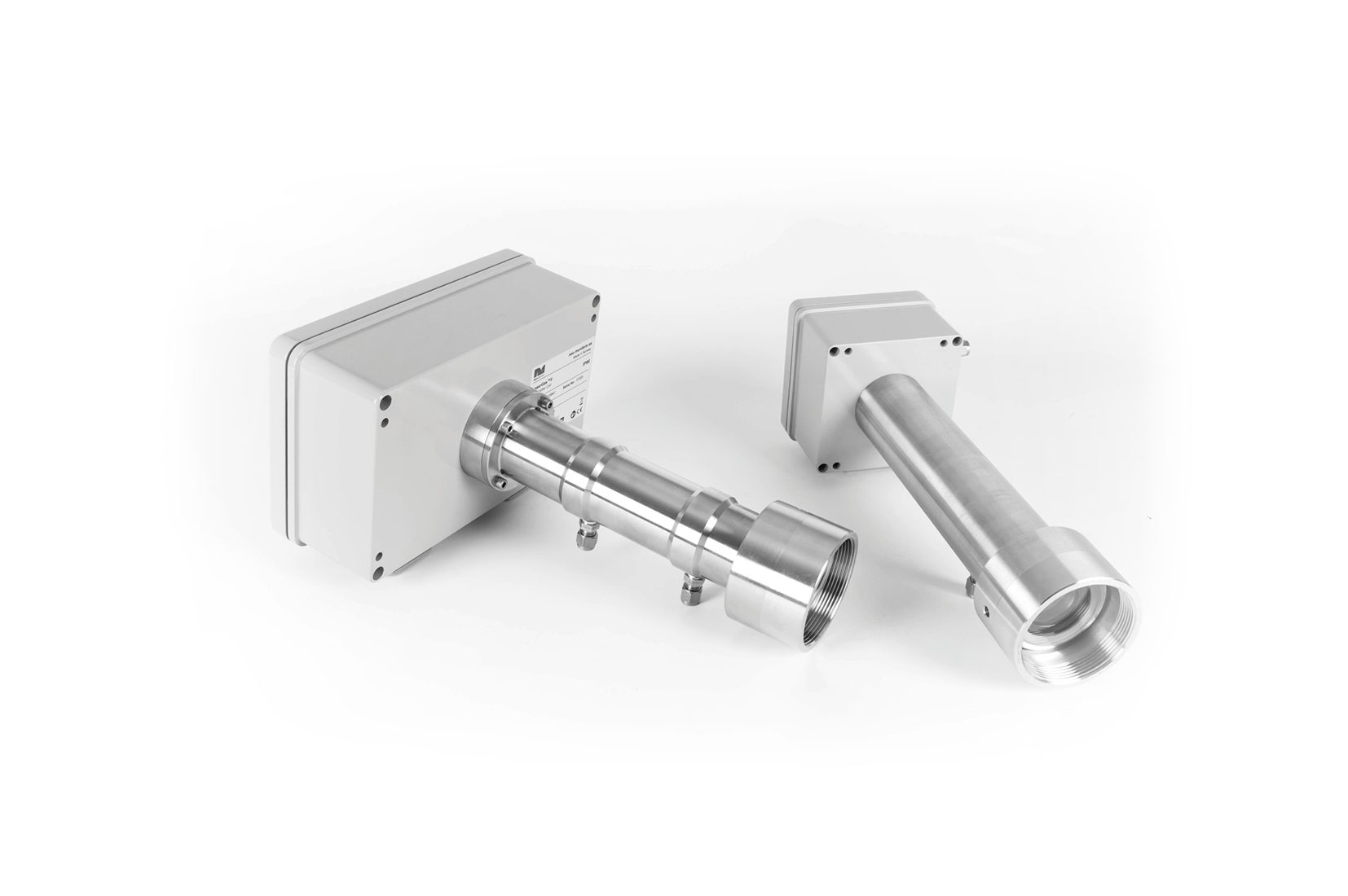 Features
check
In-situ measurement
check
Suitable for hazardous environment
check
Continuous internal health check
Description
Neo Monitors are proud to offer the world first in-situ optical analyzer for Hydrogen.
The LaserGas™ II Single Path Hydrogen is a specially designed version that is tailored for Hydrogen measurements. The sensor remains unaffected by contaminants corrosives and does not require regular maintenance. The absence of extractive conditioning systems further improves availability of the measurements and eliminates errors related to sample handling.
Once power,data lines and purge are connected, the instrument is ready to use and measurements are performed in real-time.
Certifications and approvals
IECEx/ATEX Zone 1
IECEx/ATEX Zone 2
Gases
Features
Fast response time
No gas sampling: in-situ measurement
No interference from background gases
Applicable for many process conditions:
– high dust
– corrosive gases
Line measurement, integral concentration over the full stack diameter
Integrated span check option
Suitable for hazardous environment
No zero drift
Stable calibration
Continuous internal health check
Applications
Chemical industry
Petrochemical industry
Metal industry
Natural gas processing
Chlorine production
Safety applications
PVC production
Process control
Glass production
Customer benefits
In-situ monitoring
Highly reliable real time analyzer
Low maintenance cost
Reduce emission to the environment
Easy to install and operate
Reduce daily operation costs
Optimize process
Well proven measurement technique
Datasheet
Find distributor
Choose country
search