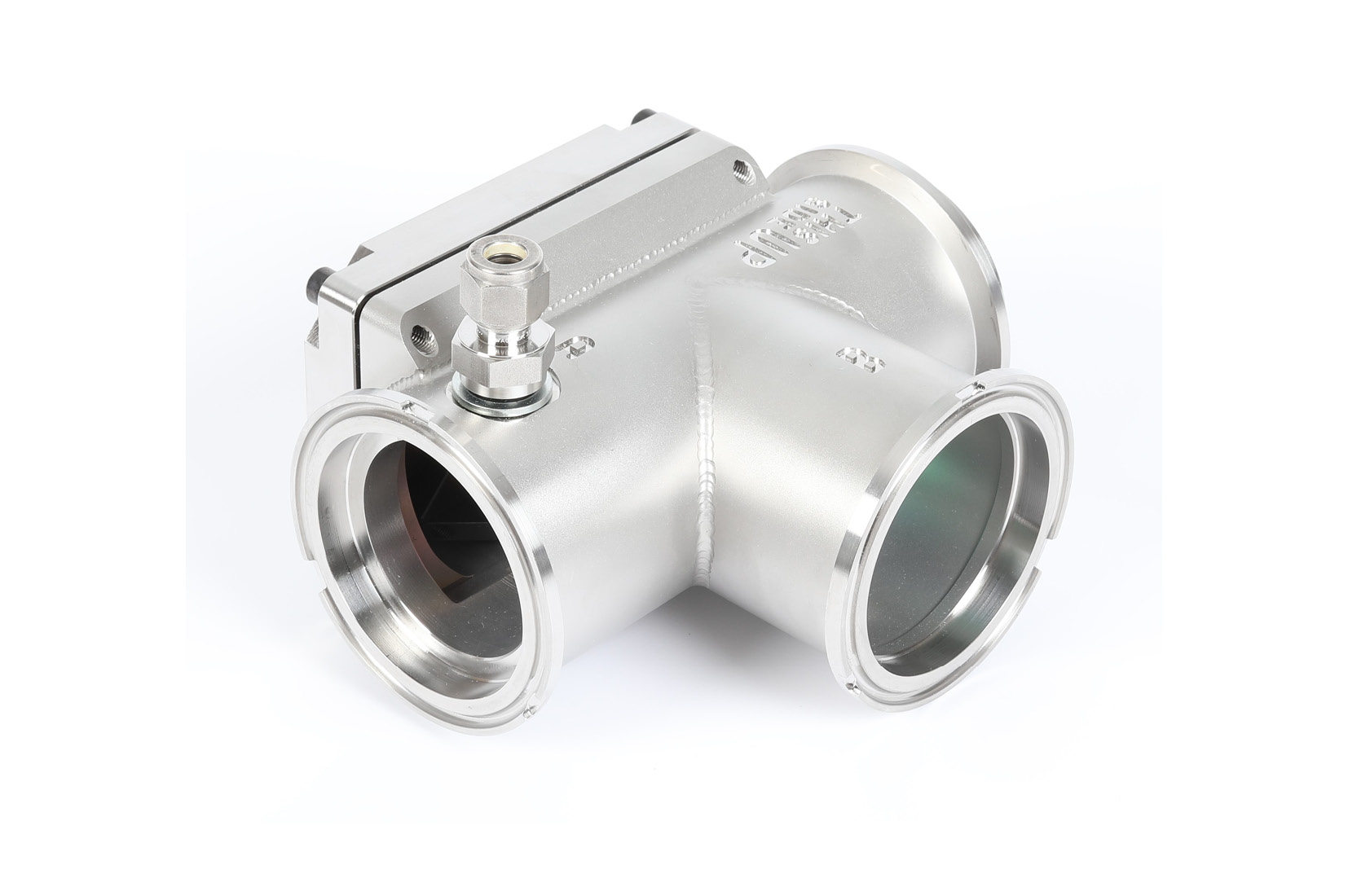 Features
check
Two analyzers on a single flange
check
Configurable setup with high flexibility
check
Low installation costs, low purge requirements
Description
NEO Monitors' T-flange solution is designed to accommodate two LaserGas™ III (Ultra) analyzers on a single pair of flanges. This enables measurements with long optical path lengths while reducing space requirements and installation costs. Due to the compact design, purging requirements are very low, reducing operating costs.
Thanks to a highly configurable design, the T-flange solution can be easily adapted to different configurations and applications; individual analyzers can be easily replaced.
The certifications of the respective analyzers, e.g. EX-d or SIL2, are retained when used in the T-flange solution.
A typical application is combustion analysis where the T-Flange in combination with a LaserGas™ III O2 and a LaserGas™ III CO Ultra is the perfect solution for process optimization and safety.
Datasheet
Find distributor
Choose country
search